St. Bride's Church Brodick, Isle of Arran
A Centenary History
A beautiful 60 page publication to celebrate our 100 years.



Available now from...



Mr John Lauder



launder295@btinternet.com



2 Cora Linn Court,
Brodick
Isle of Arran
KA27 8AB

or tel. 01770 303 517

...or from the Book and Card Centre, Brodick.
Cost is £5 plus postage at £1.09 First Class or 92p Second Class.
Here is a little sample - below...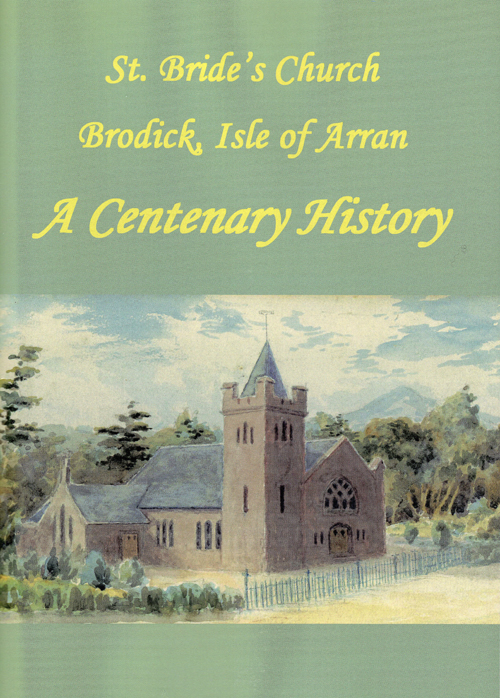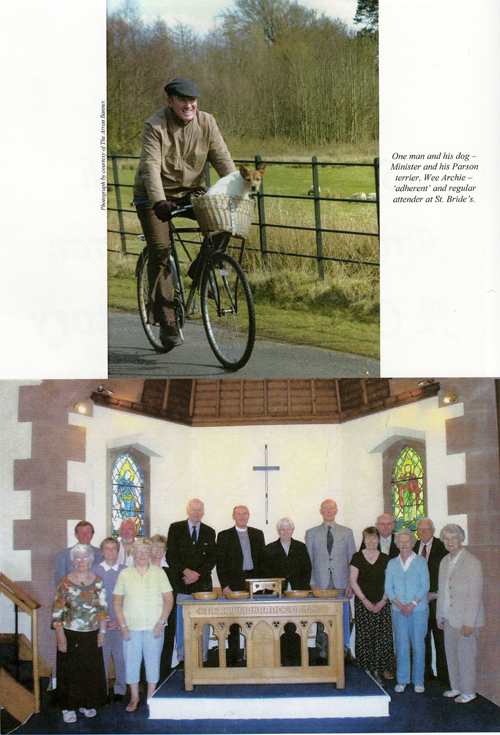 Some of the Elders with the Minister and Parish Assistant.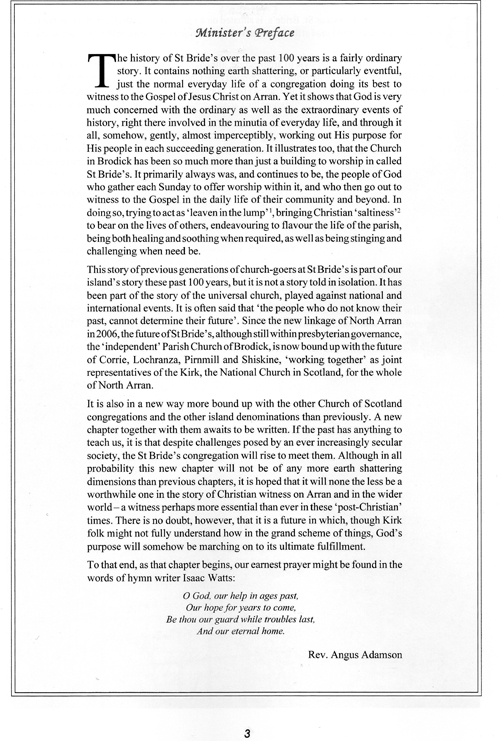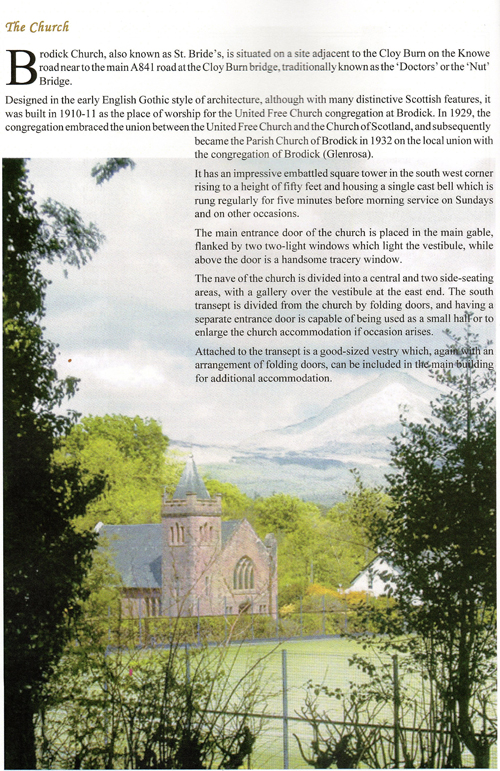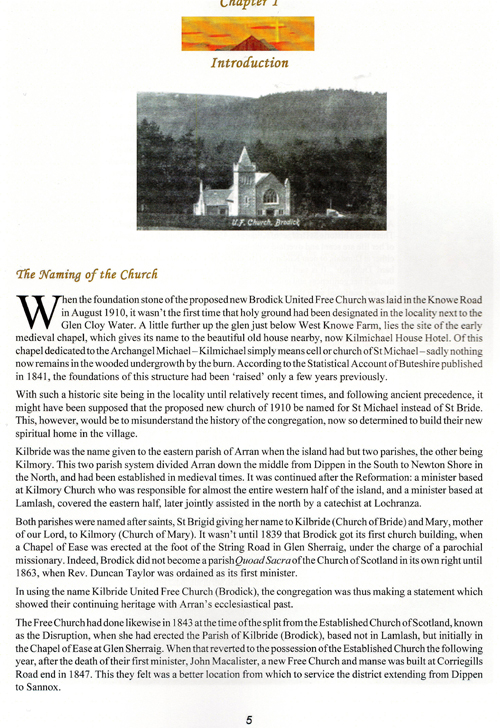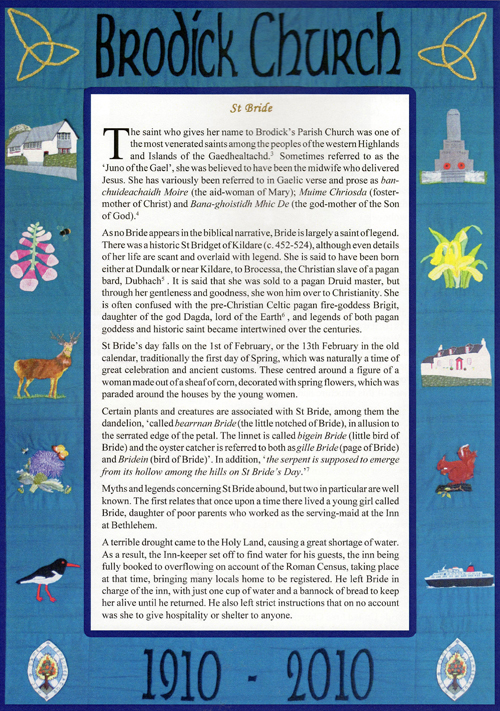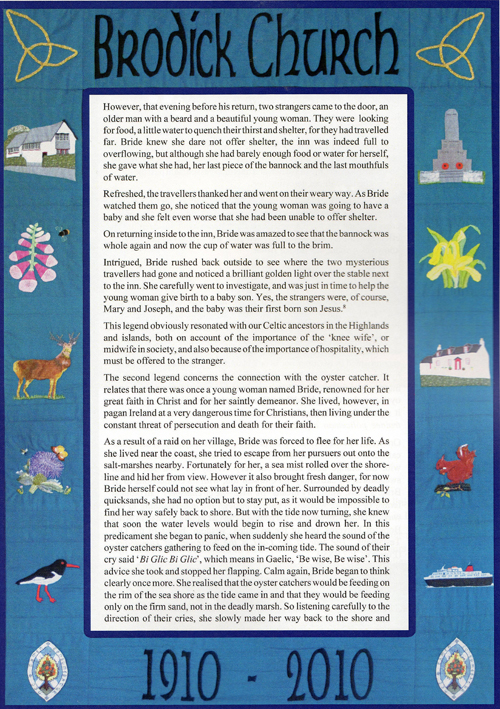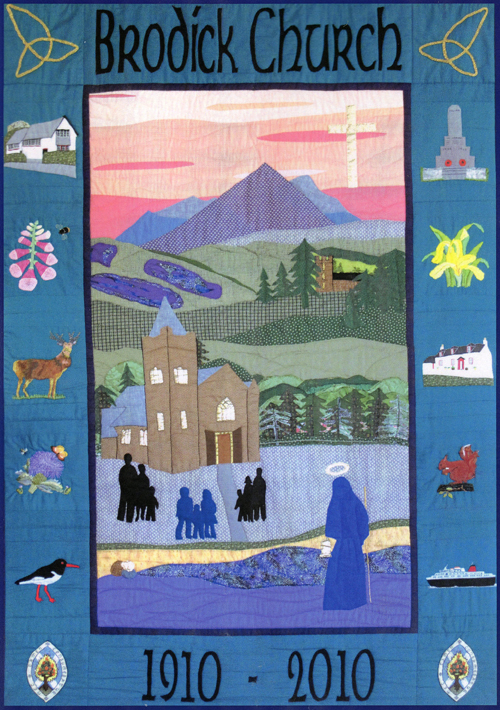 ---